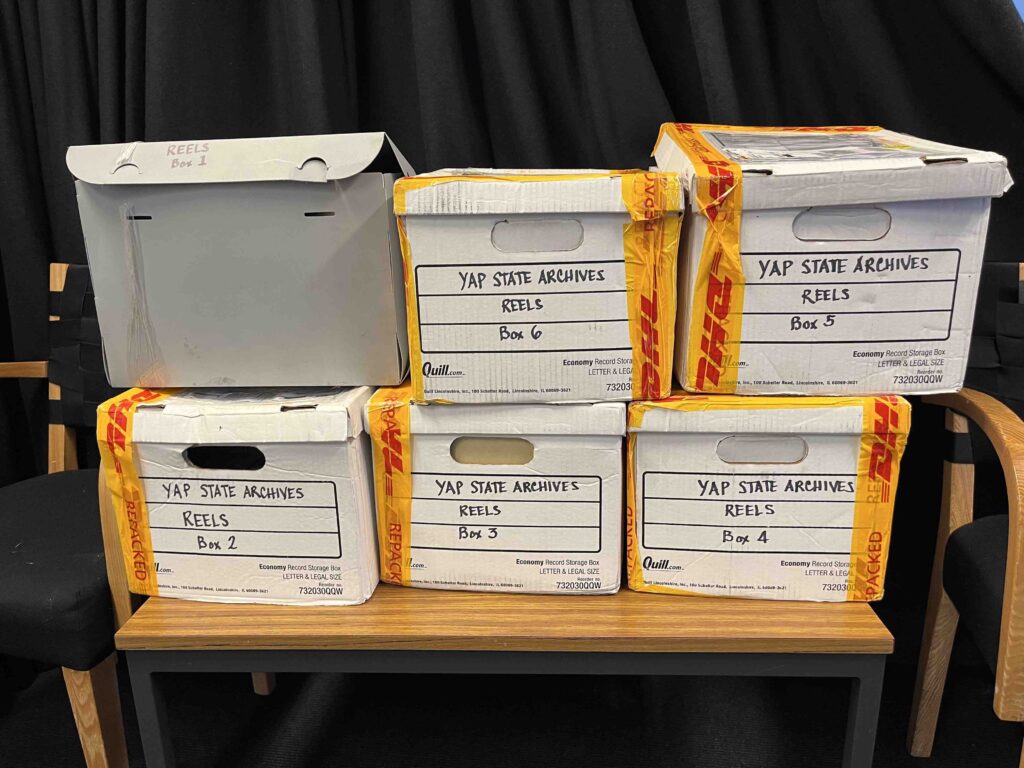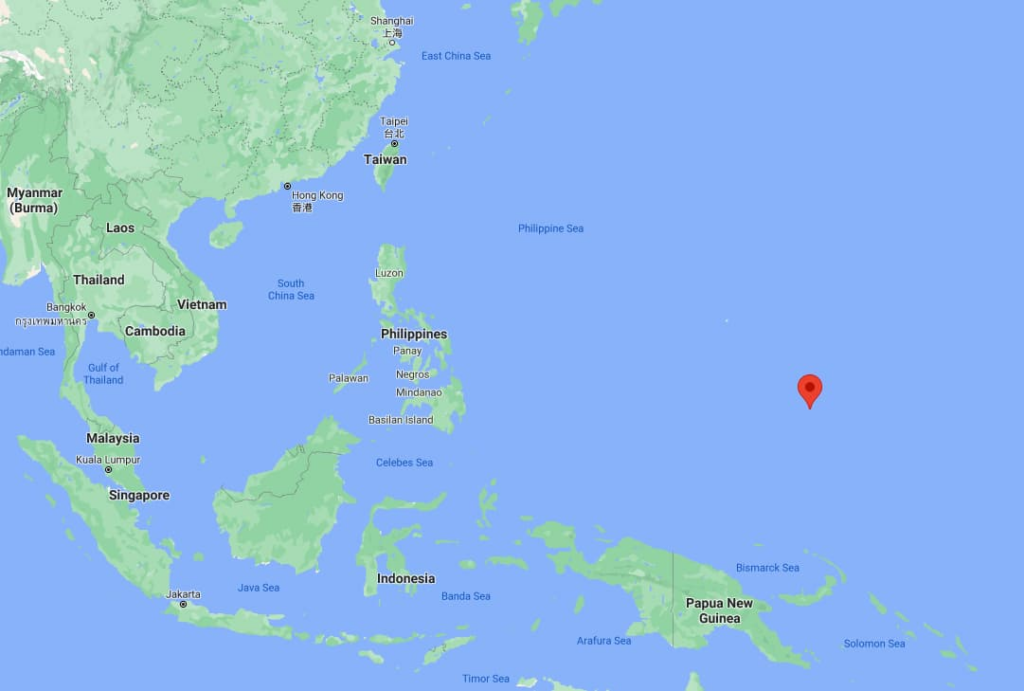 Yap is a small nation of some 12,000 people living on four islands in the western Pacific. Like most Pacific languages, the language is Austronesian, and, like most of the hundreds of languages spoken in the Pacific, there are few recordings available in this language (see the OLAC listing for Yapese here). Imagine if you couldn't find any recordings in your language on the internet.
I learned about the Yap collection of audio recordings in 2020 from a Japanese archaeologist, Takuya Nagaoka, who was concerned that analog tapes would not survive much longer in the tropical Yapese climate.
I got in touch with Teresa Perez at the Yap archives and began a discussion over a few years that ended up with 119 tapes being sent to Sydney in late 2022. Along the way, the Yap archives applied to the ELDP Legacy Materials programme for funding and found out on April 1st 2022 the application had failed. The ELDP panel's report said that it contained 25 hours of recordings (it is 250 hours) and there was a 'lack of a clear linguistic component' (it is entirely in Yapese and Wollisean). However, as this is a private funding source there is no avenue of appeal. I then applied to the UNESCO Memory of the World Committee for the Pacific in May 2022 and was granted USD$5,000 in July, not enough to cover the costs of doing this work, but we have some alternative funding we can draw on in this case.
We hope to have the tapes digitised in the first half of 2023.