Pacific and Regional Archive for Digital Sources in Endangered Cultures
A race against time to digitise analog records of materials from endangered cultures from all over the world.
We hold 16,100 hours of audio recordings and 2,800 hours of video recordings that might otherwise have been lost. These recordings are of performance, narrative, singing, and other oral tradition. This amounts to over 207 terabytes, and represents 1,370 languages, mainly from the Pacific region.
PARADISEC and the Language Data Commons of Australia
In 2022 / 2023 PARADISEC is working with the national project the Language Data Commons of Australia to build accessible language material from Australia and the Pacific region. This work allows us to plan more digitisation projects and to add textual transcripts and summaries to audio items in the collection.
The PARADISEC Podcast

– Toksave: Culture Talks
Join musicologist Jodie Kell and archivist Steven Gagau in a series of interviews with people who have found personal and cultural connections with collections in the archive. Season 3 episodes coming out now!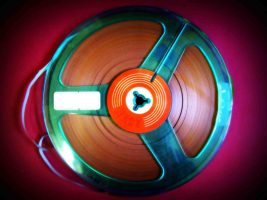 PARADISEC is a consortium of three universities: the University of Sydney, the University of Melbourne, and the Australian National University.

Our main focus is the safe preservation of material that would otherwise be lost, especially field tapes from the 1950s and 1960s.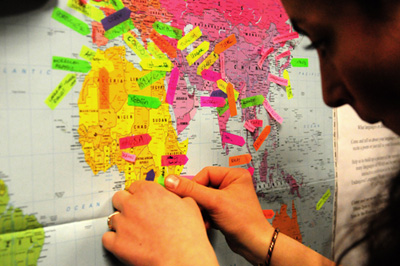 We are actively seeking more endangered analog audio tape collections to digitise.
Our services
We digitise and archive records of the many small languages of the world. We have worked to ensure that the archive can provide access to interested communities and conforms to international standards for digital archiving. While our original focus was the Asia-Pacific region, we now hold material from all over the world. This work is now urgent as most analog tapes are not expected to last beyond 2025. We work with cultural centres in the Pacific to support managing and digitising their collections.
Our catalog allows users to create robust descriptions of their multimedia collections and to assign rights to other users.
We build models that show how to make reusable data (metadata entry tools, spreadsheets and so on) and use current tools such as Elan or Fieldworks.
We promote cultural preservation by providing backup and data preservation services to cultural agencies in our region (e.g., PNG , Solomon Islands, Vanuatu).
We house files with cultural heritage content from all over the world. We are active in finding new collections to digitise, see our 'Lost and Found' project.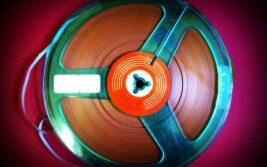 At PARADISEC, our primary motivation is to make field recordings available to those recorded
and their descendants.
Please support our work by helping to fund our ongoing projects.
Our partners
We are a consortium made up of the University of Sydney, the University of Melbourne and the Australian National University.
Acknowledgment of Country
PARADISEC acknowledges and pays respect to the Gadigal people of the Eora Nation, the Ngunawal and the Woiwurrung. It is upon their ancestral lands that this site has been built and is maintained.
---